Dr. Eric Schulte
Table of Contents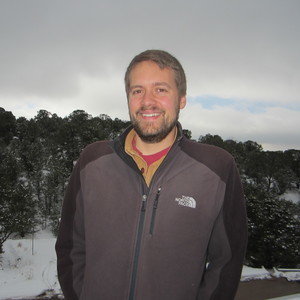 eschulte-at-grammatech.com
Research
I research methods of automating software development and reverse engineering tasks. My work benefits from the understanding of software as an evolved system.
I am the Director of Automated Software Engineering at GrammaTech, where I lead the Program Synthesis and Binary Rewriting research areas. At GrammaTech I develop techniques automating the analysis, reverse engineering, maintenance, improvement, and synthesis of software systems. These techniques apply variously to software source code repositories and/or to stripped binary executables.
Software
I've written, maintained or significantly contributed to the following software which includes large open-source projects, projects currently under active development at GrammaTech, and small utilities (presented in order of significance and activity).
ONCs is a prototype fully distributed lisp virtual machine.